Delicious cream must include matcha to be delicious. The bitter and aromatic taste of matcha makes for a special drink. It is simple but unforgettable and basic without boring.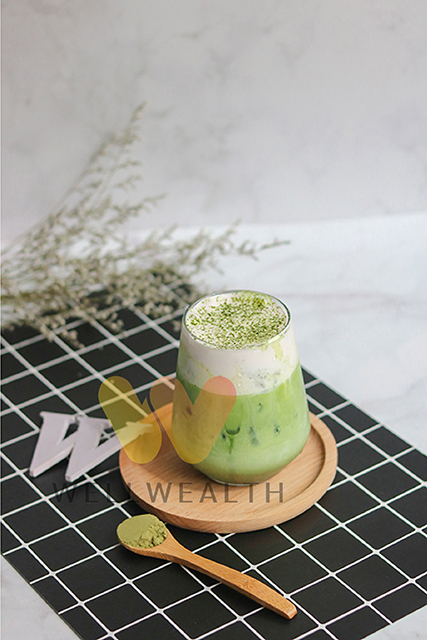 INGREDIENTS (500ml)
Matcha powder: 6g
Milk powder: 33g
Liquid sugar: 30ml 
Salty cream
Ice: 200g
RECIPE 
Stir matcha powder and milk powder together with 200ml of hot water, put in the shaker and shake well with ice, then pour into a cup.
Cover the top with salty cream, sprinkle lightly with matcha powder.