Yogurt is a dairy product rich in nutrients, rich in probiotics, extremely healthy, and popular everywhere. Therefore, why not changes yogurt into a different kind of product, new, eye-catching, cooling, while still retaining the priorities inside.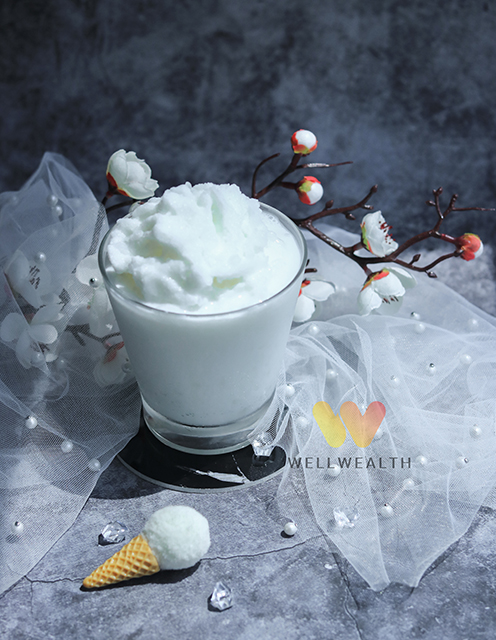 INGREDIENTS (500ml)
Yogurt 1 box
Condensed milk: 20ml
Lemonade: ¼ lemon
Ice: 200g
RECIPE
Put all of the ingredients into a blender and blend until it totally looks creamy.
Then pour the mixture in a cup. 
If you wish, you can add topping toppings or whipping cream on top.
TOPPING ĐI KÈM PHÙ HỢP
Original Flavor 3Q Diamond, Mango Flavor 3Q Diamond, whipping cream, fresh fruit,...